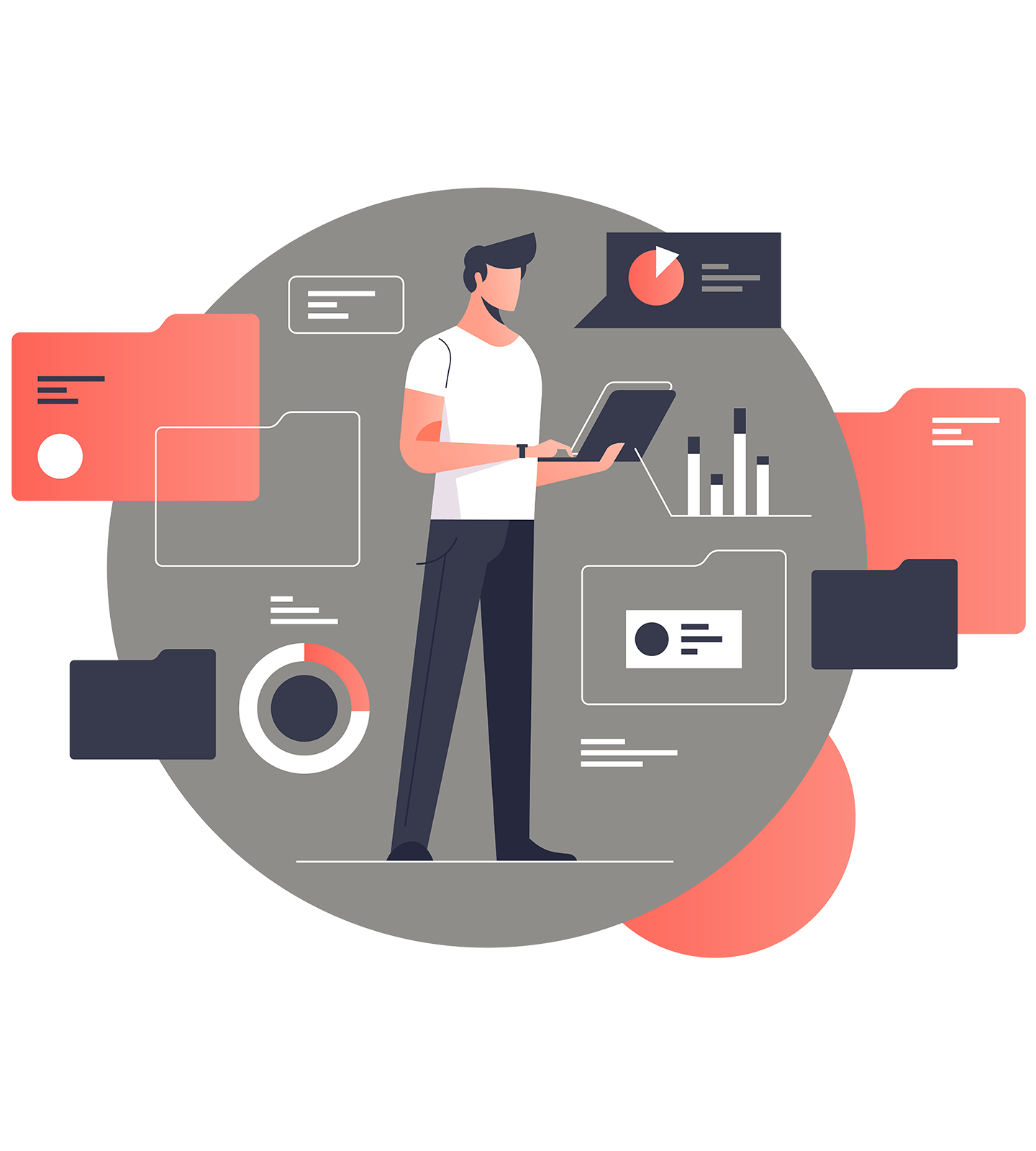 I am
Metadata
Metadata is used to describe data or information. It is the What – the shape, the colour, the context, the ownership, the origins or any descriptive term you wish to use.
Viewing metadata alone allows you to infer quite a lot about the document or file in question – P45, lottery ticket, wedding invitation or takeover offer for example.
Apply intelligence to metadata and you can categorise, control access, reorder, set timelines and prioritise. The What can be simple or sophisticated but, with intelligence, extremely powerful.
I am
not a Folder
Whoever thought folders were a good idea? Perpetuating the deficiencies of a physical filing cabinet onto a computer system never made sense.
So, you could put a file in only one place without making another copy; even if it was the wrong place or a different place than someone else would have filed it. Or you may only find an empty folder at the end of the hierarchy. Never mind the structure and naming conventions which often have no rhyme or reason.
Apparently, many modern systems still follow this crazy convention, and once they start down this route it is almost impossible to change. Metadata allows you to find the What not an unreliable Where.